Jim Yager Media: Telling Stories That Matter
"Jim Yager Media is a San Francisco-based full-service production company with over 25 years of local and national recognition. Our expertise has always been storytelling and connecting with viewers through insightful interviews, and exploring contemporary social concerns through the lens of history. Our veteran team of cinematographers, editors, motion graphic artists and music composers seamlessly arrange and orchestrate content into a visually compelling and informative story"
Jim Yager
Founder & Senior Producer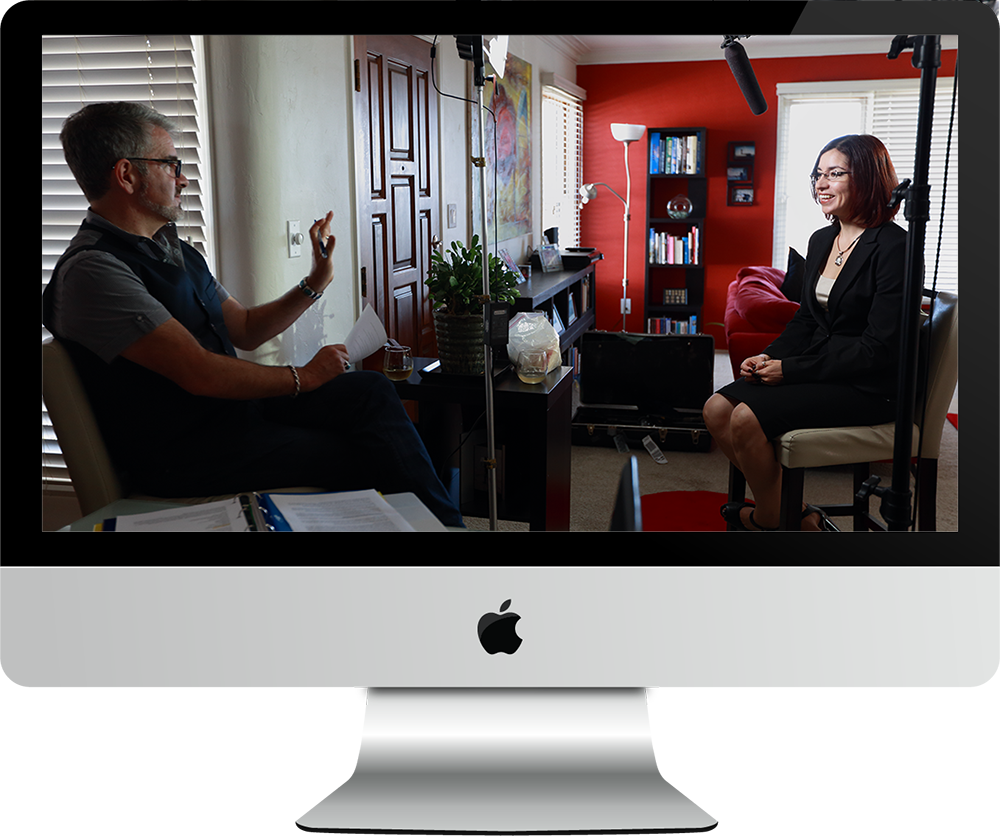 Our team of visual storytelling experts.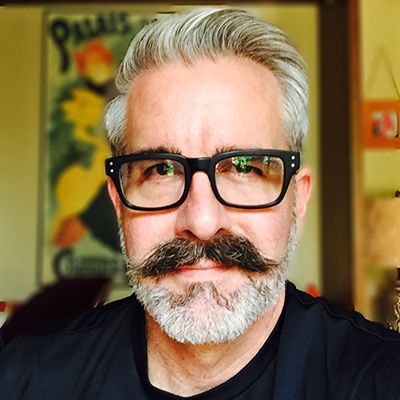 JIM YAGER
Senior Producer, Writer, Director
"If you're going to have a story, have a big story, or none at all."
–Joseph Campbell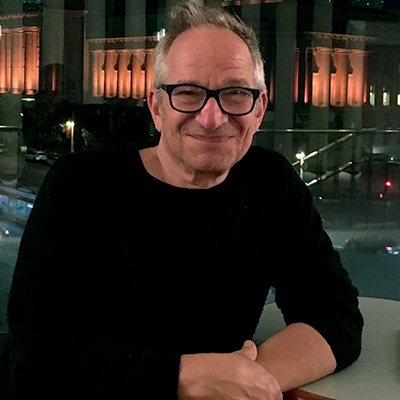 PETER STEIN
Producer, Writer, Presenter
"Stories are a communal currency of humanity."
–Tahir Shah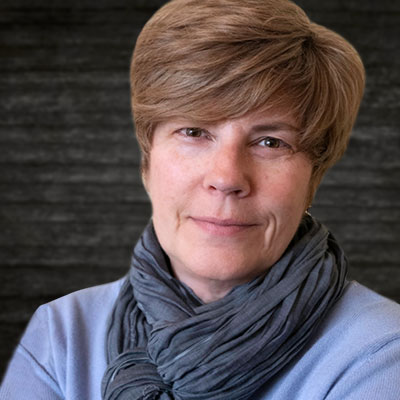 JESSICA KOPLOS
Co-Producer, Marketing & Development
"There's always room for a story that can transport people to another place."
–J.K. Rowling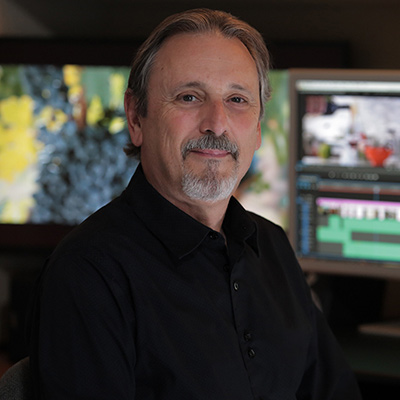 JIM SPADONI
Film & Video Editor, Colorist
"A story should have a beginning, a middle, and an end. But not necessarily in that order."
— Jean-Luc Godard

Comments? Questions?
Please drop us a line!